26TH ANNUAL SCIENTIFIC ASSEMBLY


April 19-23, 2020 • Sheraton Phoenix Downtown • Phoenix, AZ
Cancelled
As AAEM continues to monitor the COVID-19 pandemic, we have determined that it is in the best interest of our members and attendees to cancel the 26th Annual Scientific Assembly in Phoenix, AZ, April 19-23, 2020.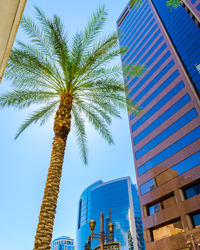 Interested in Sponsorship?
Contact AAEM to learn more about the opportunities available at AAEM20!
info@aaem.org | 800-884-2236